Crochet Table Runner Pattern
Jorja Crochet Table Runner Pattern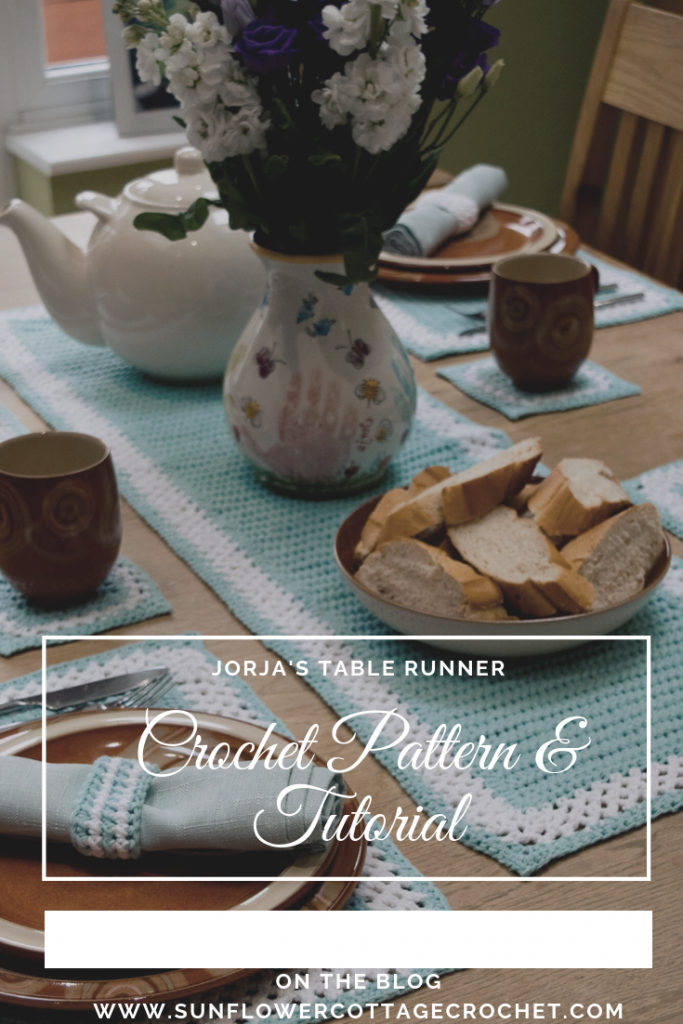 The Perfect Crochet table runner pattern is here!
Before diving into what you need to create the crochet table runner pattern, I need to explain why it was important to include this in the collection.
I had my coasters, placemats and napkin rings. They looked so pretty on the table.
When they weren't being used the table looked bare and boring. And kind of neglected.
It needed something for everyday when the mats were not being used. It had to be practical and fit in with our lifestyle with two large dogs, kids and of course the biggest kid of all, sometimes referred to as 'husband'. I like me house to look and feel cosy and inviting. We spend a lot of time in our large open plan kitchen / dining room.
For me the table runner fit the bill and is easy to move when my daughter and her friends decide to empty the arts and craft cupboard…
And it looks beautiful with a vase of flowers in the middle!
Pattern information:
What you will need:
The special stitches used are:
FSC – https://www.youtube.com/watch?v=fG-LiTY_khs
PSC – sc in first stitch of row only, *insert hook into same sp and yo pull through, insert hook into next space and yo pull through, yo pull through all three loops on hook.*
Abbreviations:
Ch—Chain
FSC – Foundation single crochet
PSC – paired single crochet
St(s)—Stitch(es)
Sk – skip
SS – slip stitch
Sp(s)—Space(s)
Rep—Repeat
*to*–Repeat the instructions written between the two *
FO – Fasten off
There you have it, the last element of the official Jorja Collection.
We would love to see how your table runners turn out and what your tables look like fully dressed! Please do share your work with us on Facebook and Instagram!
If you would like an ad-free version of this pattern, please head to our Ravelry and LoveCrafts stores for the PDF version of this pattern.
If you would like to know more about the special stitch used in this tutorial, please visit this post which includes written and video tutorial.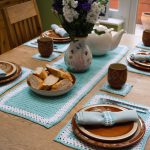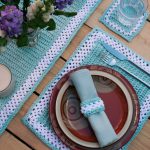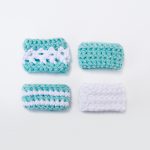 ---